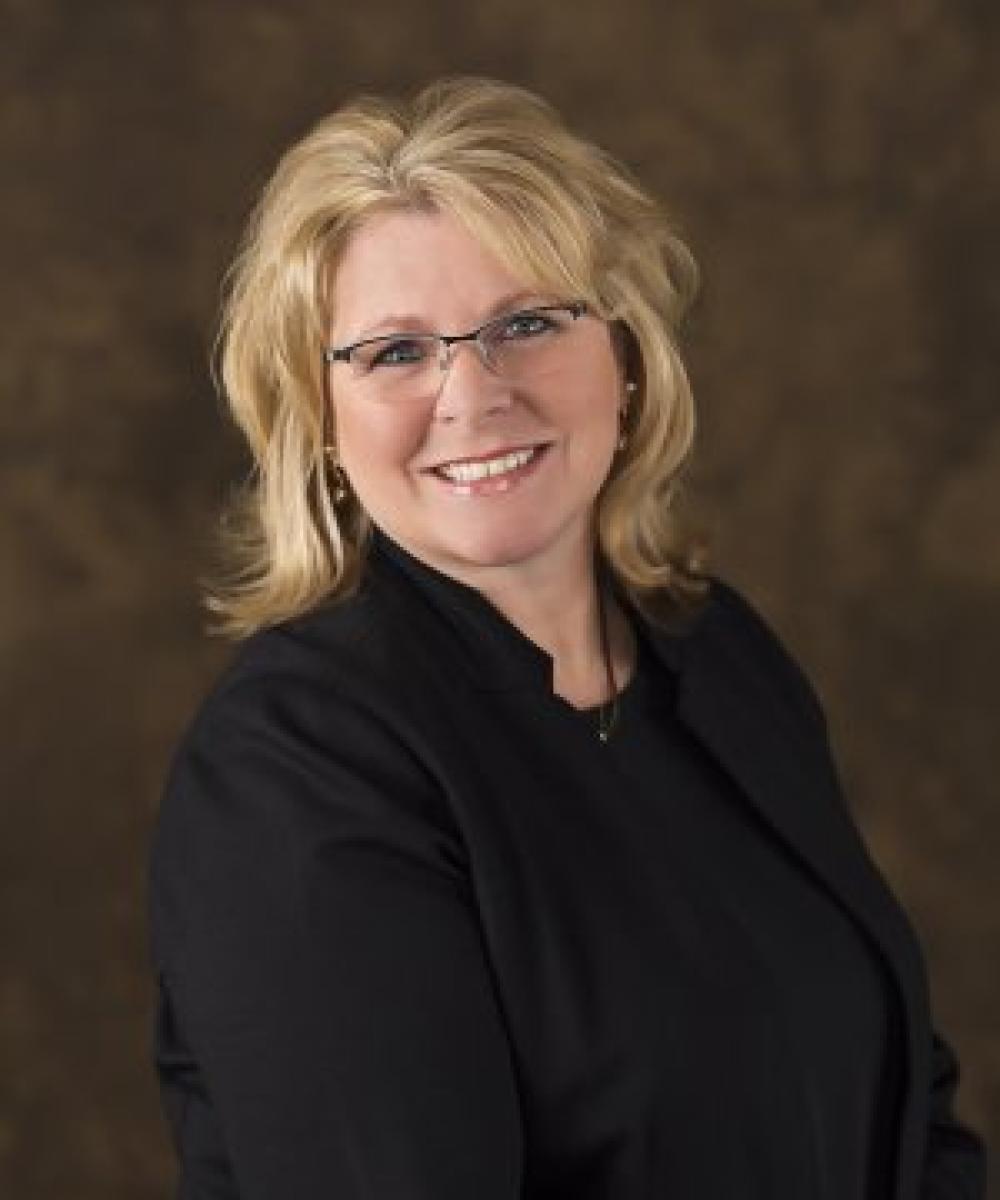 Teresa Hup
Financial Professional
"The best part of my job is interacting with clients on a daily basis and being more than just their financial advisor."
Teresa has been with Main Street Financial Services since 1997. She holds securities registrations 6 and 63, and also holds an insurance license in MN, IA, and SD.
In her free time, Teresa enjoys spending time with her husband, family, and friends. Activities include reading, traveling to new places, and long walks. Teresa is an active member of the Luverne Rotary club and is currently on the Rotary board of directors. She has also served on various church committees and local youth events.